Projects
Sandy Horowitz and Pacifica Ventures
Working to bring a fully functioning Hollywood facility to Montana. Sandy Horowitz along with Dana Arnold the CEO of Pacifica Ventures are spearheading the project to bring a fully functioning professional Hollywood staffed studio to the state of Montana. Their vision is to compliment the states recent film tax credit by creating a hub for Hollywood productions coming to the state.

Two Horses Laughing
A production distribution company focused on creating documentaries that focus
on Native Americans and other Indigenous wisdoms.

Two Horses Laughing Website
Life at 70: Pedal to the Metal
Self help book for seniors.
Buy My Book
Public Speaking
Speaking to seniors around the world and spreading my proactive message.
Articles
Made in Montana Entertainment
New York TV Public Announcements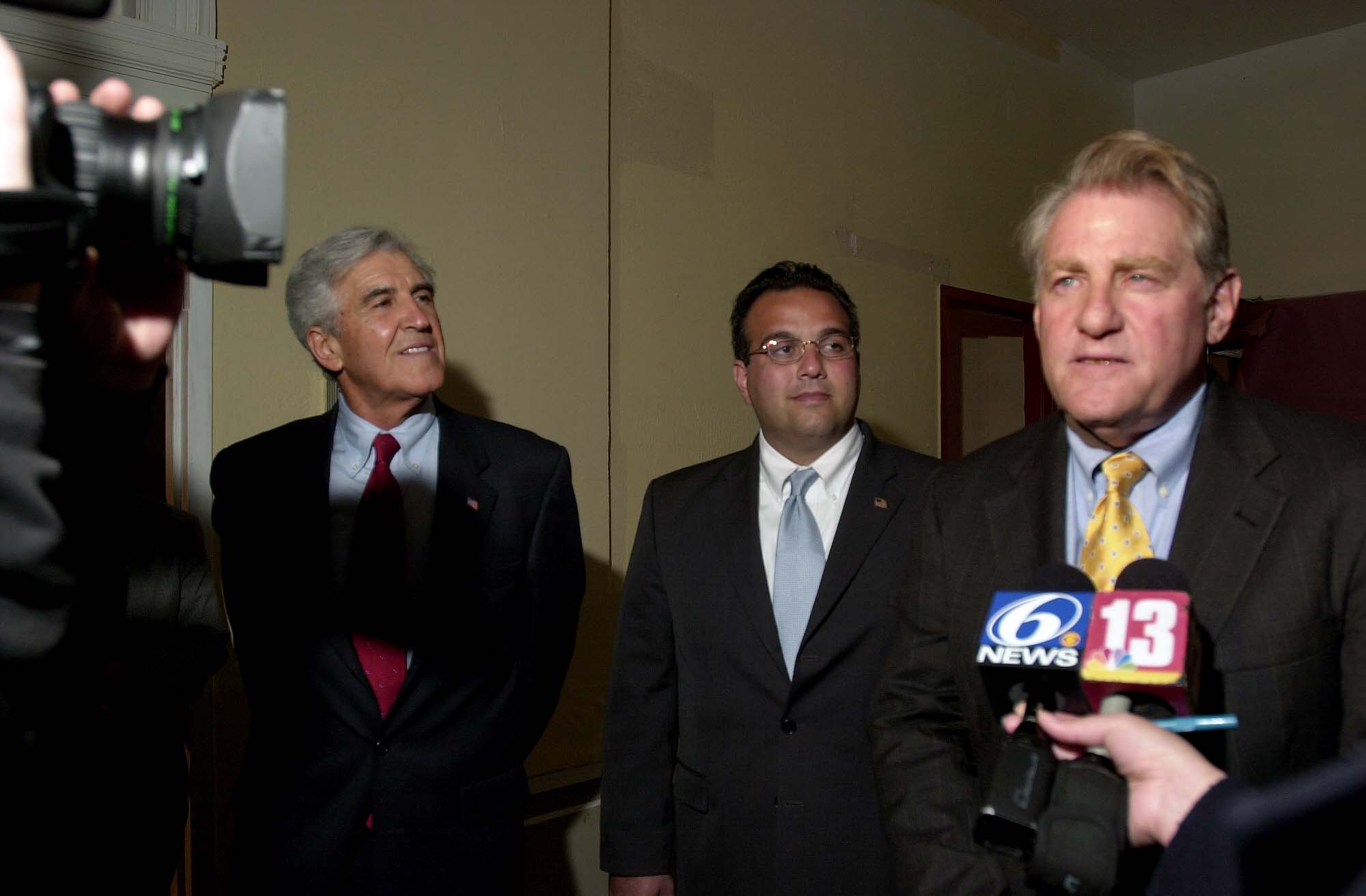 Sandy Horowitz was also credited for initiating a film tax credit along with Senate Majority Leader, Joe Bruno for the state of New York that generated billions of dollars to the state.

Local radio show co-host
Co hosted weekly radio show produced by Whitefish Community Radio.